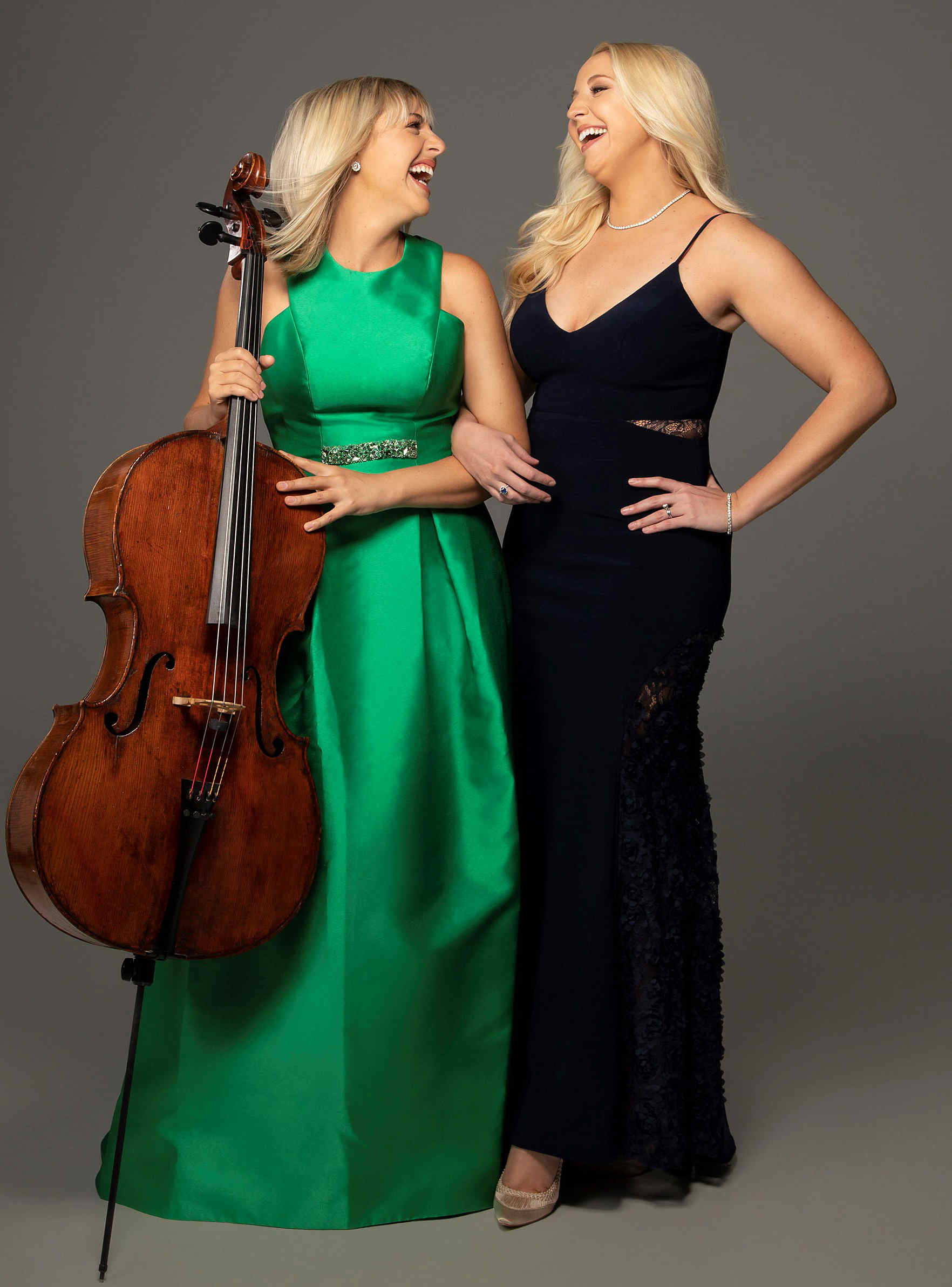 Christmas Has Always Been A Happy Time For Us
When deciding what kind of album to record we came to the decsion to take our experience with the holdiays and pass its joy through our music. Here are a few shots of the two of us during some of our special moments. 
Instagram has returned invalid data.